Once you pay a visit to a country, there are some things you unknowingly absorb and the food culture is one of them. The food culture that you absorb when you make your visit to the Maldives can be ultra special because it's a whole different experience.
Why you should try Maldivian food?
The Maldives is a blessed nation with Maldives restaurants, hotels, and villas. They all may be offering you the local cuisine but what matters is whether they really come from their original roots. You may taste fancy food from anywhere from your own country too, but the Maldivian original local food- you will find nowhere else.
Where to taste the best?
To enjoy delightful local food in the Maldives, you may have 03 options. Resorts, restaurants or tea shops. At restaurants of properties the likes of Anantara Dhigu Maldives Resort, you will be able to enjoy local food in their rawest forms.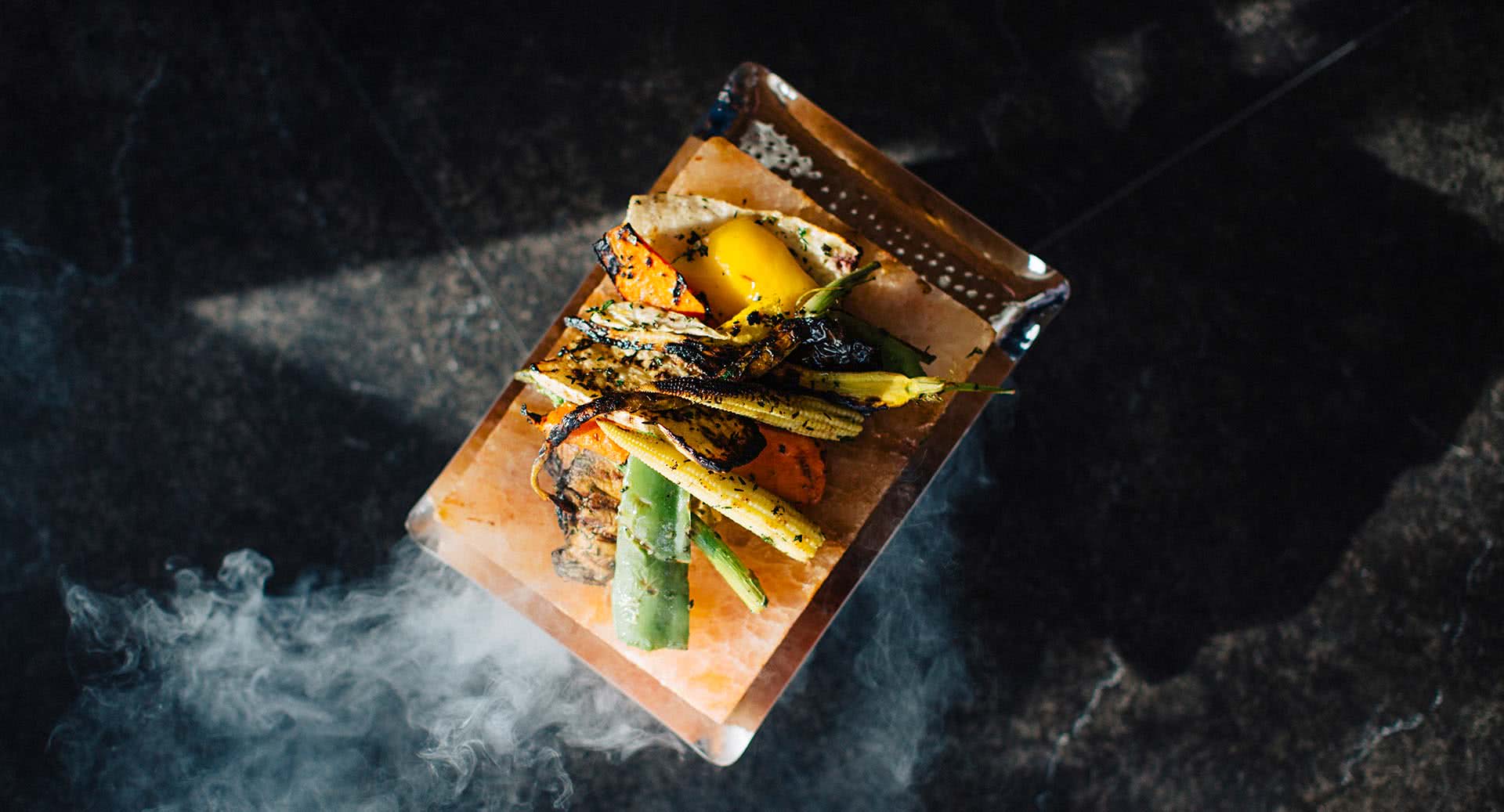 About the breakfast
Typical Maldivian breakfast includes 'Mas huni'- which has tuna, onion, chili and coconut in it. Mas huni is generally eaten together with 'Rosh'- a flatbread like a roti as we call it. In the Maldives, tuna is common in almost every food item that they make, and you can't help it!
Lunching and after
If you ask for recommendations from a local, they will definitely ask you to taste Garudhiya- fish soup with a very simple recipe. 'Rihaakuru' will also be a good option if you want to have a more salty taste. Both of them can be enjoyed with rice, and you will just love it!
Intrigued by history, art and food, Lavinia Woolf is a writer who is passionate about the extraordinary and writes of the exhilarating and enchanting. Google+