If you have come to the exciting stage of planning your post-wedding getaway (aka the honeymoon!), here is why you should definitely consider the Maldives as your destination of choice.
Stay at an Overwater Bungalow
When it comes to a honeymoon in Maldives, bungalow accommodation above the water, overlooking the Indian Ocean makes for a truly romantic option. Some bungalows even come with private pools and you can look forward to the ultimate in privacy and luxurious comforts to share intimate moments.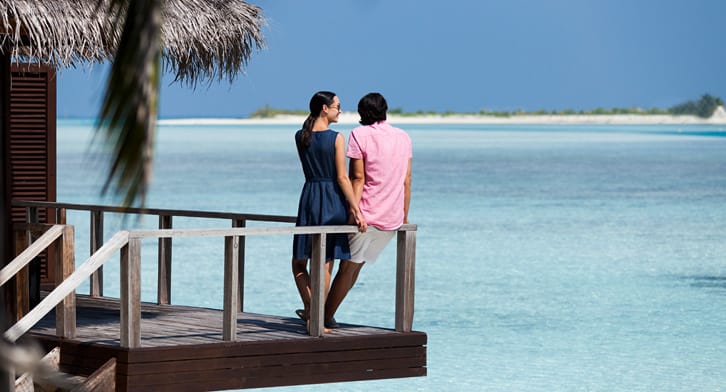 Dine on an Island for Two
Apart from a romantic dinner on the beach, properties such as Anantara Veli Maldives Resort also offer dining on small deserted islands or sandbanks where it will be just you and that special someone. An added perk is that you can get the chef to prepare your favourite dishes too!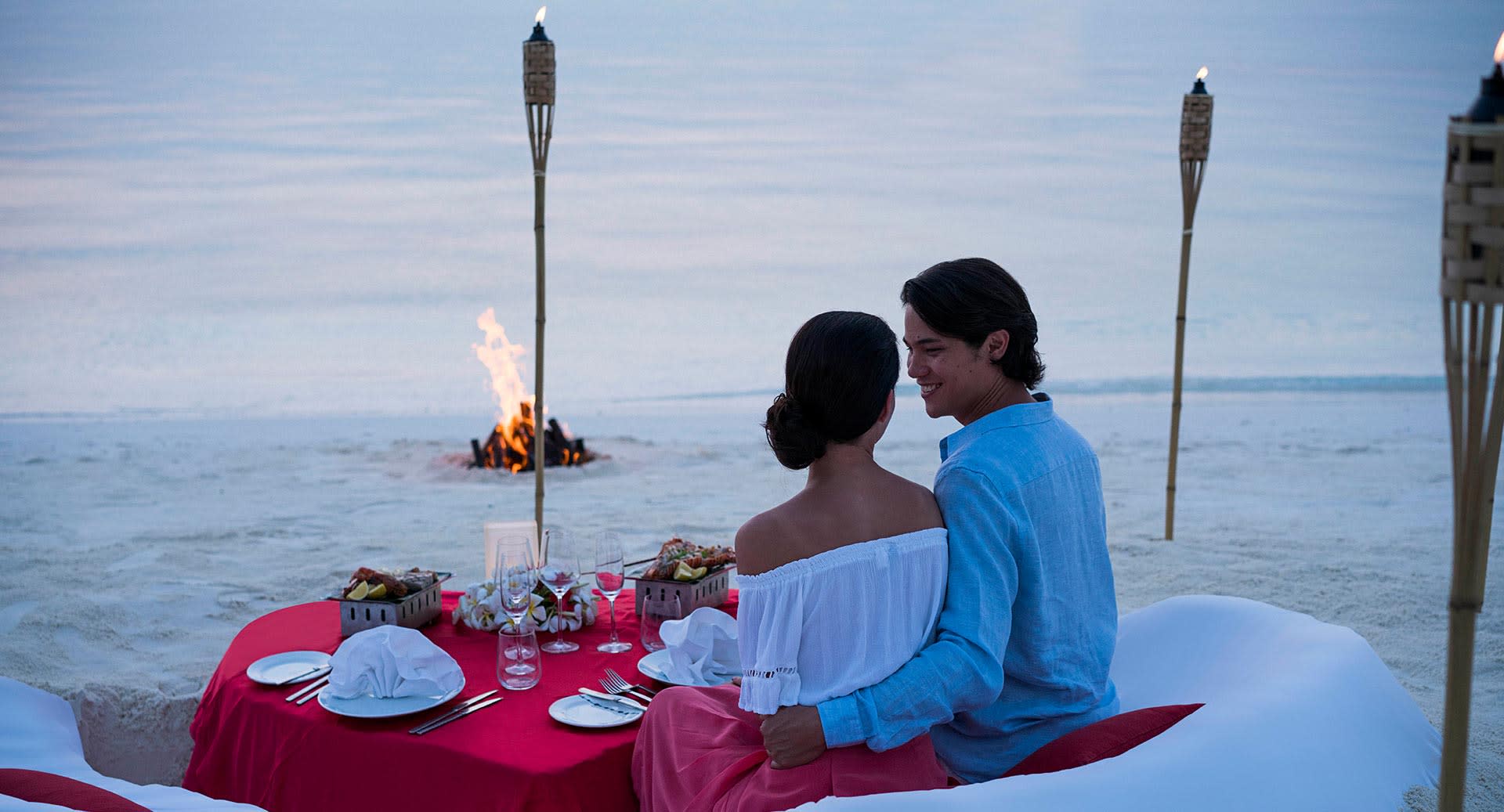 Indulge in Spa Bliss
What better way to ease any tension or stress from the wedding than by experiencing some sublime wellness treatments! You can opt for a couples' massage or even enjoy some beach yoga together at sunrise or sunset.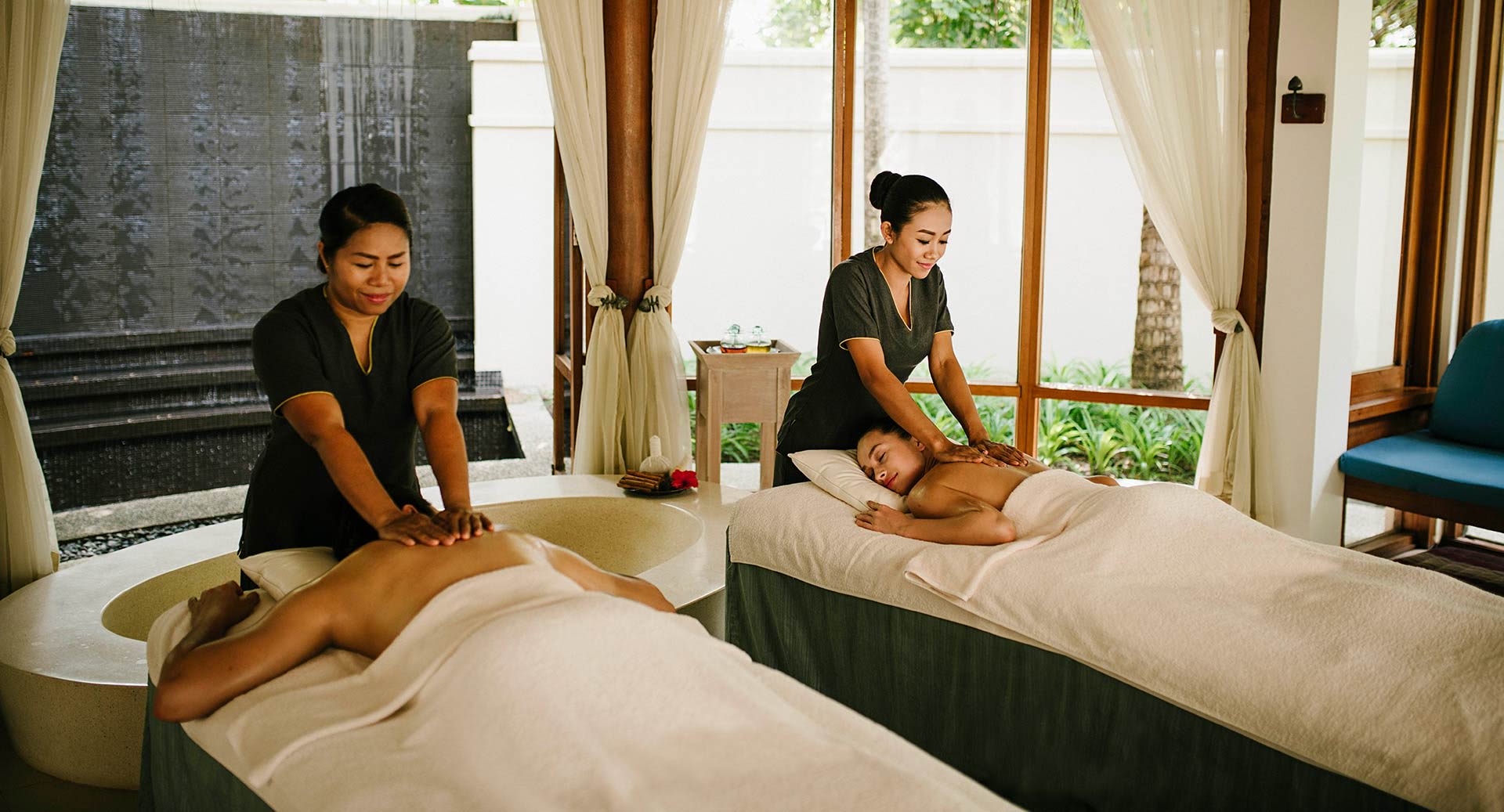 Take a Romantic Cruise
The Maldives is also ideal for a private cruise especially during sunset be it on a traditional dhoni or a luxury yacht as you enjoy a Champaign toast to your new chapter of love. Some resorts even offer yachts that come with onboard accommodation for a magical overnight cruise in paradise.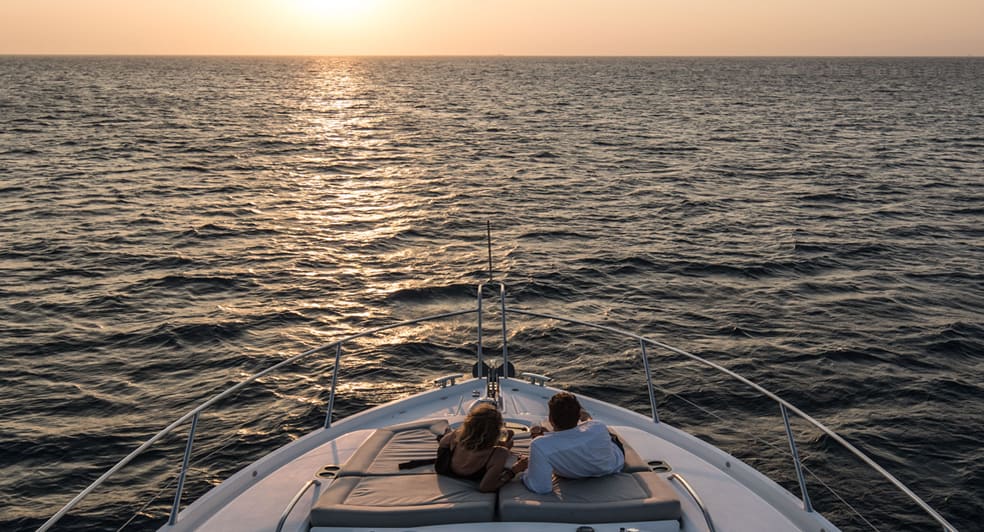 Fritzjames Stephen is a travel writer, who writes content based on the myriad of experiences and indulgences that the world has to offer travellers across all walks of life. Google+