Finding that "perfect" family holiday destination is no easy task; however, if you happen to choose Maldives, then have no fear, for there's plenty for the entire family to enjoy!
Water Sports Galore
Surrounded by the ocean and home to pristine lagoons too, the country has no shortage of water sports. In Maldives, luxury hotel properties can be found on private islands providing easy access to snorkelling that even children can enjoy. Kayaking, stand-up paddleboarding and parasailing are also on offer, while older kids can try some jet skiing, surfing and flyboarding too.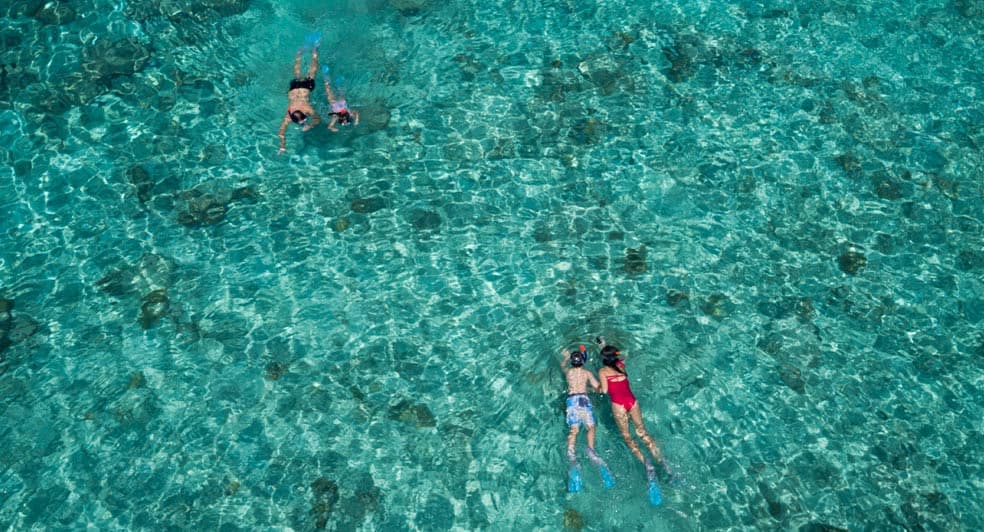 In Search of Dolphins
Another activity the kids will love is a dolphin watching excursion. Available at resorts like Naladhu Private Island Maldives, such an adventure out to sea will give your family a chance to witness playful spinner dolphins as they swim and occasionally perform acrobatics too!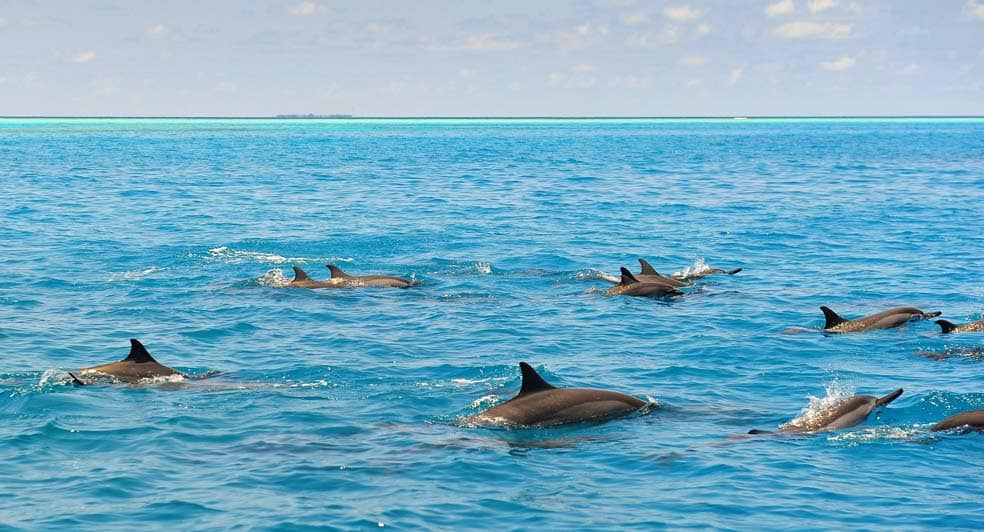 Private Island Getaways
For some quality family time you can plan an excursion to a private or deserted island; look forward to everything from going swimming to snorkelling together. You can even have a BBQ on the beach or a picnic lunch which the kids are bound to love.
Endless Beach Days
Kids love the beach and in Maldives, you can stay at a bungalow or villa right by the shore. You can look forward to building sandcastles or playing fun games with the entire family and enjoy beginning and ending the day by the sand and the sea.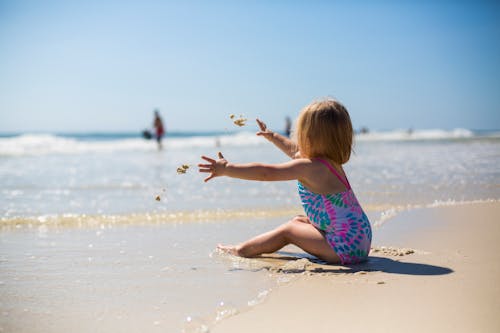 Intrigued by history, art and food, Lavinia Woolf is a writer who is passionate about the extraordinary and writes of the exhilarating and enchanting. Google+