If it's a fun family getaway you are after, then the Maldives is the place to go to; plenty of fun in the sand and surf await along with moments you are bound to cherish for a lifetime.
Endless Beachside Fun
A holiday at a private island resort means that you can enjoy lots of quality time with the kids minus the crowds. As part of a luxury holiday in Maldives, you can stay at a beachside bungalow or residence and have unrestricted access to the shore anytime you please.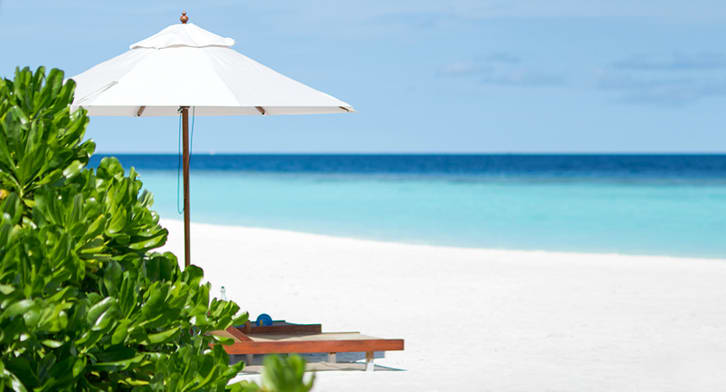 Activities for Kids
If staying at a family-friendly resort, you can be assured of a kids' club that offers all manner of activities from recreation to arts & crafts. Some resorts such as Anantara Kihavah Maldives Villas have special facilities such as a trampoline park which kids and those young at heart are going to love!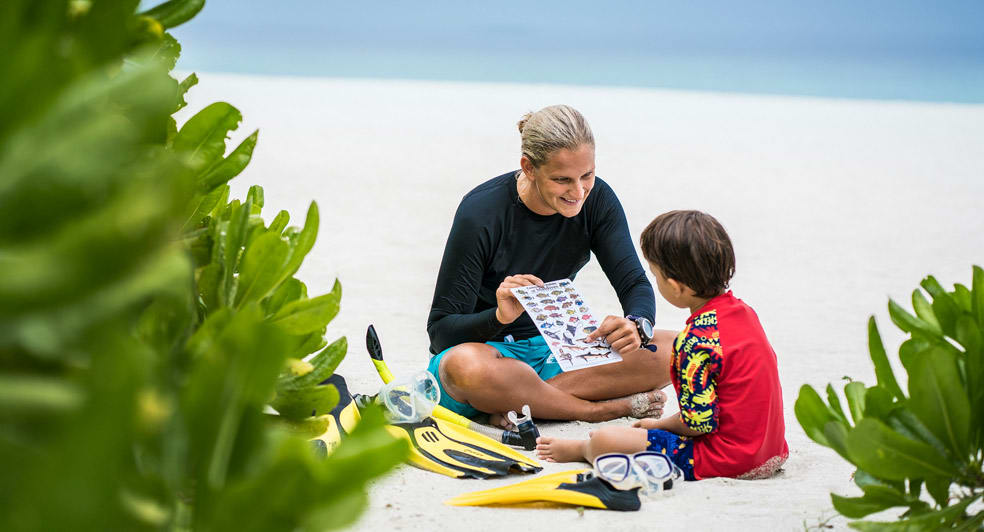 Thrilling Water Sports
The active family have much to look forward to as well with snorkelling being one of the best water sports in Maldives. No experience is required and a family snorkelling adventure lets you discover magical underwater worlds together. Of course, other water sports like kayaking, parasailing and jet skiing can also be enjoyed.
Engaging Experiences
A family holiday in Maldives also offers some enriching activities; some resorts have their own marine biologists who offer captivating learning experiences. You also have the chance to help in marine or coral conservation, while other activities like dolphin watching makes for unforgettable memories too.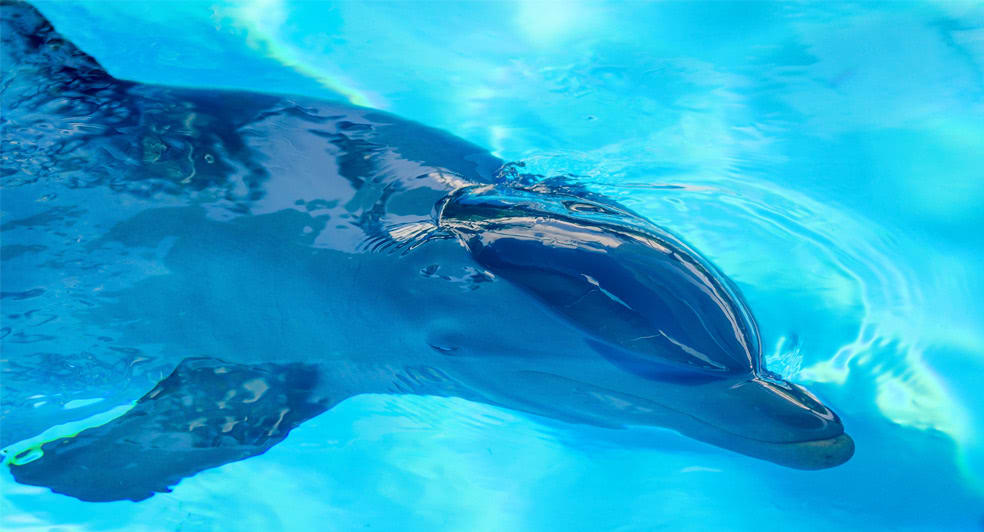 Fritzjames Stephen is a travel writer, who writes content based on the myriad of experiences and indulgences that the world has to offer travellers across all walks of life. Google+