From crystal seas below to blue skies above
The Maldives is perfect for a journey of love
If your sweetheart to wed, is your main task
Here are perfect spots that question to ask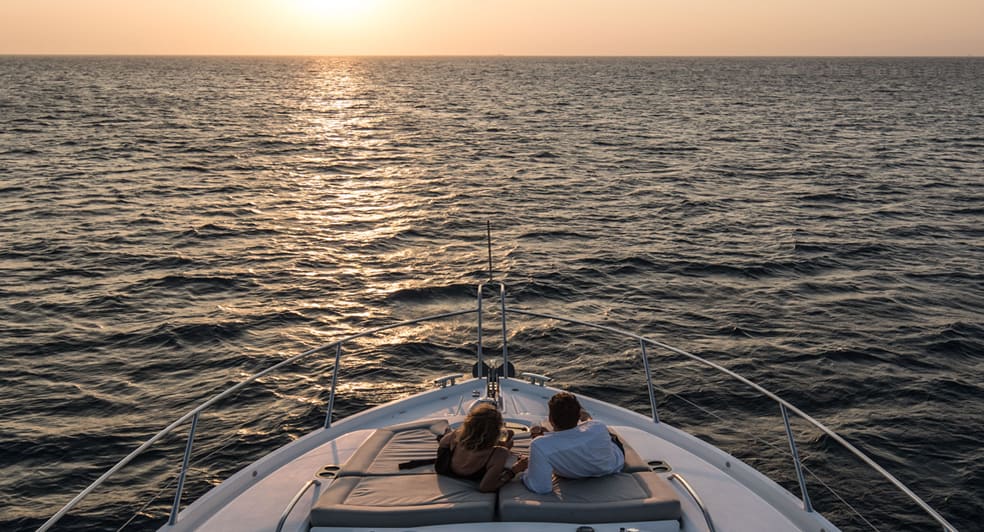 Sunset Cruise
While Maldives restaurants may intimate be
There is nothing as romantic, as the sea
A sunset cruise provides a magical glow
With this backdrop, how could they say "no"!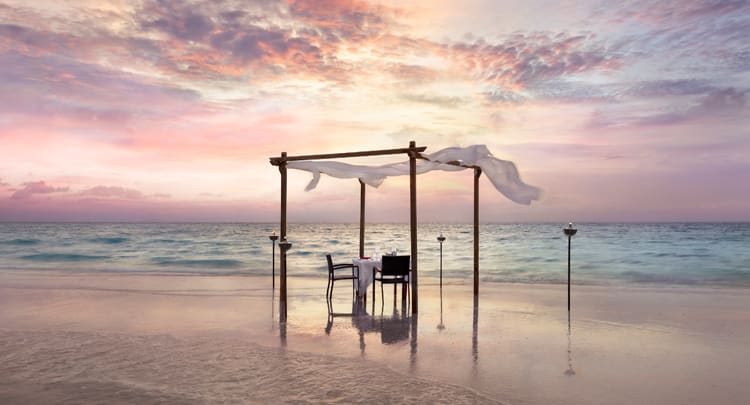 Beachside Dinner
A dinner by the shore is enchanting indeed
And on your quest, you will surely succeed
By the waves your true love do earnestly court
Joy awaits at Anantara Dhigu Maldives Resort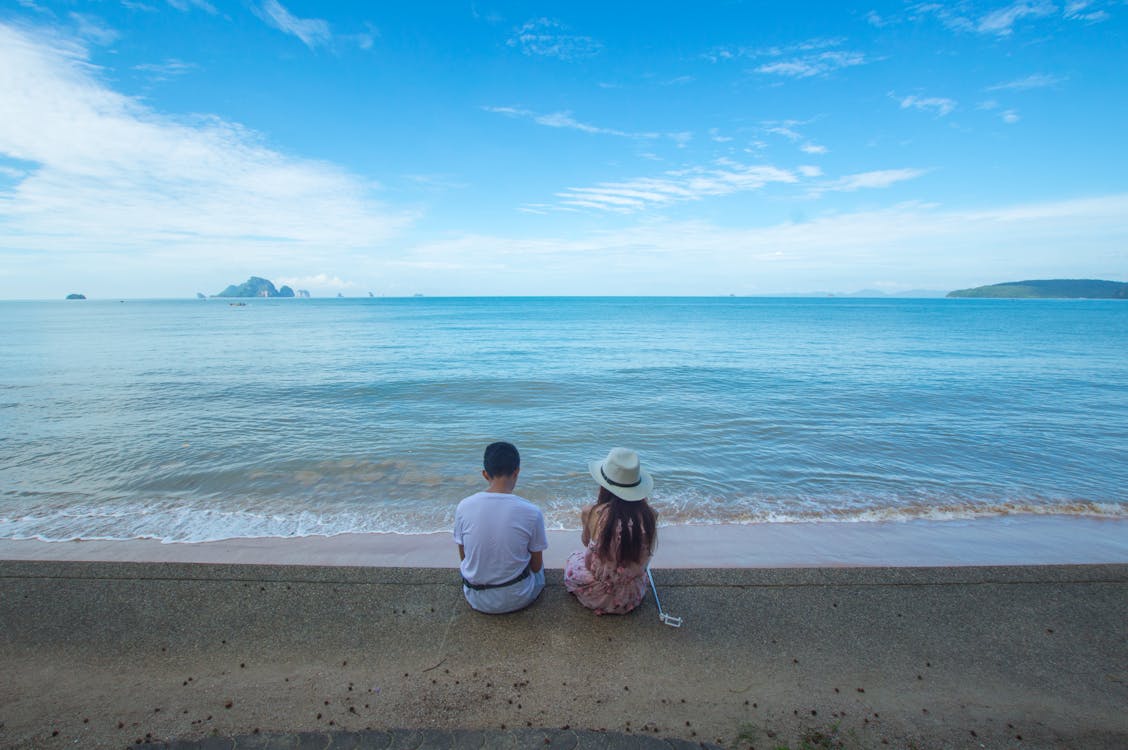 Private Sandbank
Seclusion does abound on a sandbank for two
From picnics to snorkelling, it is all up to you
And to the horizon when the sun makes its way
Ask for their hand in marriage, do not delay!
Under the Waves
An underwater proposal will be a surprise
With vibrant coral and fish as your allies
Embark on a private dive with ring in hand
And with signs do make your gesture grand
New chapters of love in Maldives await
So seek your answer before it's too late
With bated breath, their reply you guess
Fingers crossed, for a resounding "yes"!
Intrigued by history, art and food, Lavinia Woolf is a writer who is passionate about the extraordinary and writes of the exhilarating and enchanting. Google+