If your dream holiday includes discovering new worlds, enjoying the rush of adrenaline or trying something new, then the Maldives with its range of water sports is the destination for you!
Snorkelling & Diving
Amongst the most popular water sports, snorkelling can be enjoyed by all ages and provides wondrous views into vibrant underwater worlds teeming with coral and marine life. Those staying at a Maldives luxury hotel will also have the opportunity to enjoy some diving and a chance to get up close to sharks, mantas and sunken wrecks.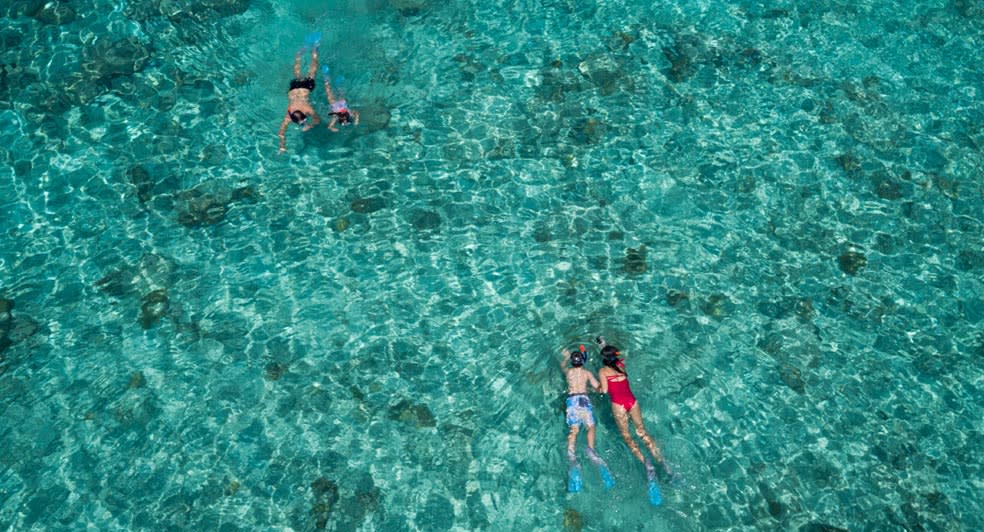 Flyboarding
A relatively new water sport, flyboarding features a special hydro-flighting device that literally propels you out of the water and into the air. Available at resorts the likes of Naladhu Private Island Maldives, this activity is loads of fun once you get the hang of it and is bound to bring out your inner superhero!
Waterskiing & Jet Skiing
While waterskiing requires a high-powered speedboat to fulfil your need for speed, jet skiing gives you the option to take control and race across the water's surface. Both activities are equally exciting and are favourites amongst adrenaline junkies.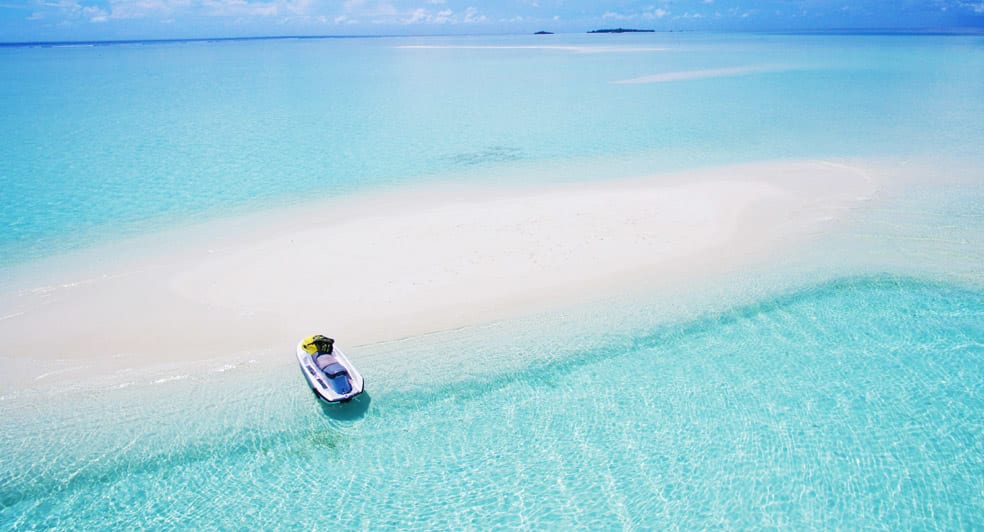 Sailing
For something more laid-back, catamaran sailing makes an ideal choice and lets you explore the endless horizon that beckons. It's a great adventure to share and maybe get in some fishing or to take in magical sunsets in the evening.
Intrigued by history, art and food, Lavinia Woolf is a writer who is passionate about the extraordinary and writes of the exhilarating and enchanting. Google+