Just as often praised for its drop-dead gorgeous beaches and tropical vibes, Maldives is often misjudged as an extremely expensive destination to holiday in, but you could not be more mistaken! Accommodation, travel, and entertainment options are available to cater to the exorbitant-vacationers and the budget backpackers alike!
Flights
Easily the biggest or second biggest expense you are going to incur on your trip! Although the prices are rather over the top when flying in from the USA, UK or Australia, you would be pleasantly surprised to find much cheaper rates if your fly from Asia- as little as $150 for a return ticket!
Accommodation
The Maldives has some of the best accommodation options in the world! As pricey as $1500 a night to $50 a night, options are in abundance to fit the budget of all travellers. It is worthwhile keeping your eyes peeled for seasonal offers and maybe you could bag a good deal with one of the best hotels in Maldives such as Adaaran Club Rannalhi.
Seasons
With the sun shining bright practically throughout the year, the weather is forever inviting a visit! However, accommodation is less pricey during the dry season of November-April as opposed to the wet season of May-October.
Logistics
To get from the Maldives International Airport to your Resort, you need to book either an internal flight, seaplane transfer or a speedboat ride! Unless your resort does it for you, the cheapest option is the speedboat, setting you back $25-$80 USD per person.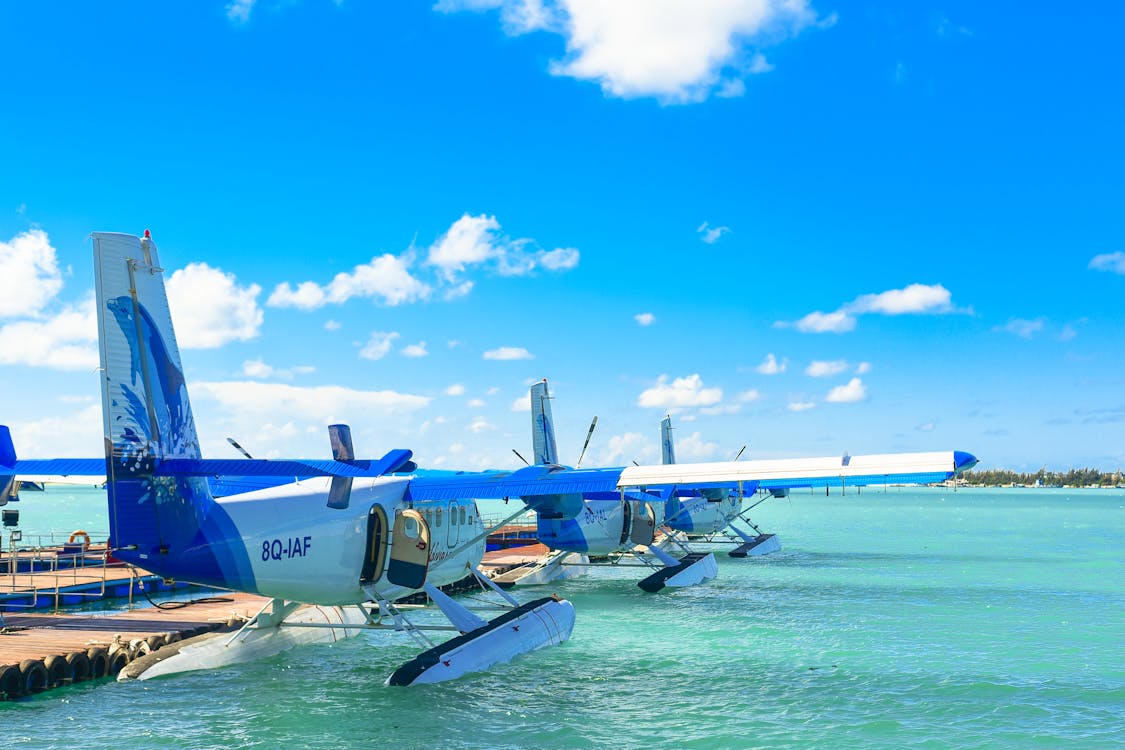 Fritzjames Stephen is a travel writer, who writes content based on the myriad of experiences and indulgences that the world has to offer travellers across all walks of life. Google+